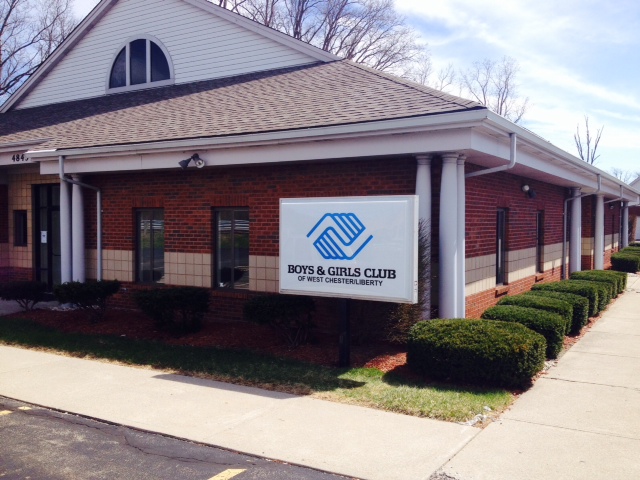 At the end of 2012 the Community Foundation still saw a need for a Boys & Girls Club in the Lakota School District, at the same time, Ashley Lang, a Lakota School teacher who has a passion for the Boys & Girls Club, was encouraged by Bill Coley to meet with The Community Foundation to start a Boys & Girls Club in the community. Together, they made contact with Dana Pink the Director of Organizational Development with BGCA and she encouraged them to apply for a grant from the Attorney General's office.
In the summer of 2013 The Community Foundation of West Chester received the AG grant. Upon receiving this news, Dana Pink encouraged the Community Foundation to start a club. They then began looking for property that would be ideal for a Boys & Girls Club.
In the fall of 2013, they rented the current facility at 4845 Smith Rd. as well as began to form a Board. This board began to hire an Executive Director to run The Boys & Girls Club of West Chester/Liberty.
In March of 2014, the administrative staff was hired and in April program staff were brought on board.  On May 15, 2014 we had the ceremonial ribbon cutting of the Boys & Girls club and our doors opened to the community on June 2, 2014. Since our opening, we have served over 140 children and have an average daily attendance of 65 children and serve 6 of the 10 elementary schools in the Lakota school district.